High Life Highland is a dynamic and exciting company to work for, striving to provide a family-friendly environment for all its' employees so that they can more easily balance family and work obligations. Please click here to see just some of the benefits of working for us, including various family friendly, flexible working and equal opportunities policies.
High Life Highland (HLH) is committed to the protection and safeguarding of vulnerable groups, including children and protected adults and believes that they should never experience any kind of abuse. It has a responsibility to promote the welfare of those in vulnerable groups and to keep them safe and to practice in a way that protects them. HLH expects all those with whom the Charity engages to share this position. Where applicable, new positions will be subject to the appropriate level of Disclosure Scotland checking; identity checks (address, date of birth), employment/experience history, two references (one of which must be most recent employer, where appropriate), qualifications, Right to Work in the UK (where applicable). The above will apply to anyone working on behalf of HLH (paid or unpaid) including all board directors, staff, workers, volunteers, agency staff and students.
Details of any vacancies we are advertising will be posted below.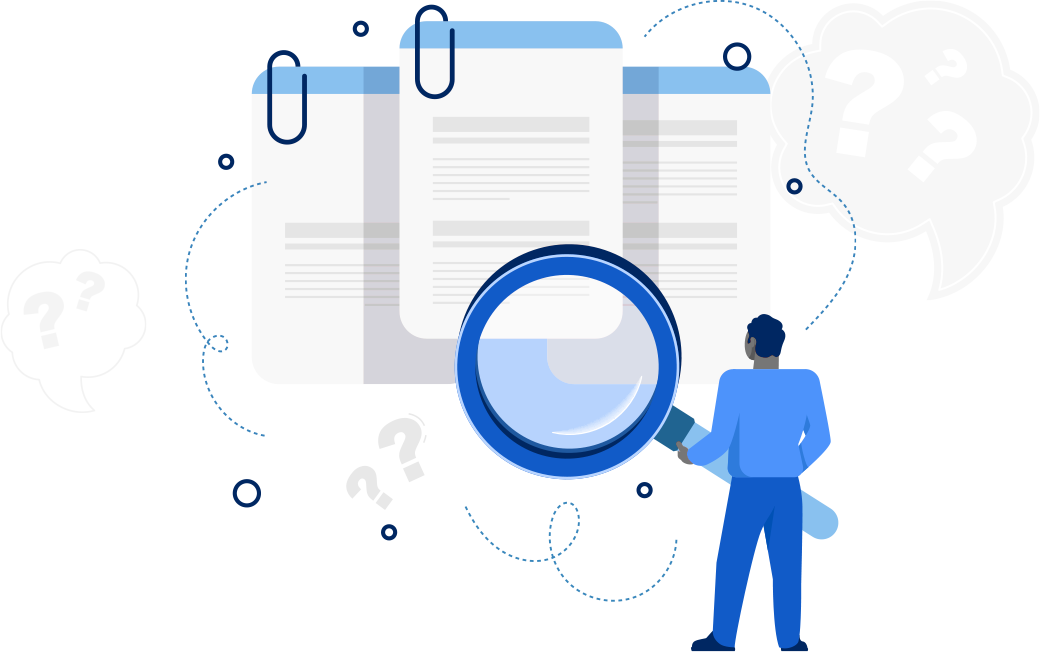 No jobs found